Nominate a Reliable First Responder Relief Contest
Nominate a First Responder for a NEW Heating & Cooling System or Water Heater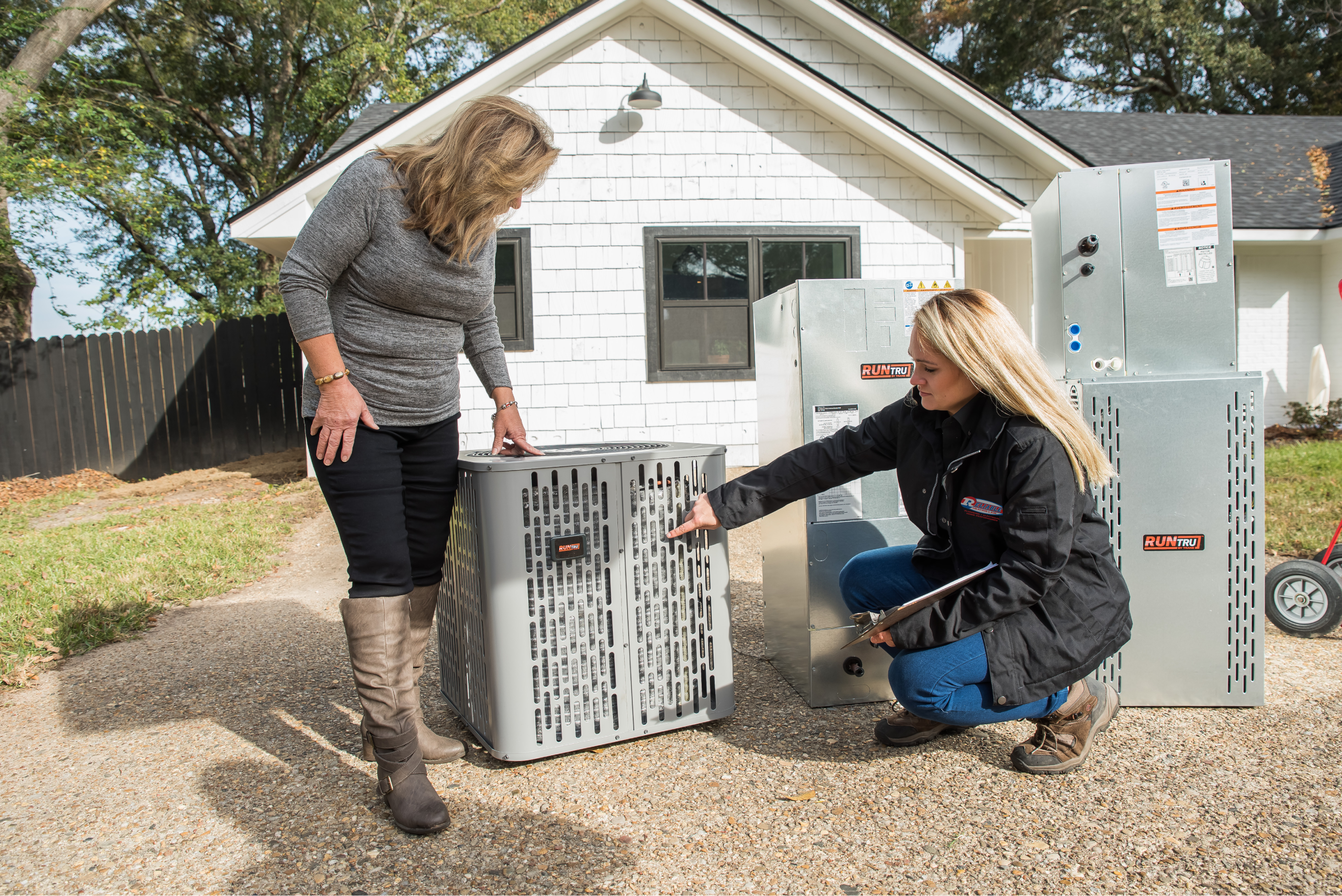 Do you know a first responder who's in need of a new heating & cooling system or water heater for their home? Maybe their air conditioner broke down at the end of last summer or their water heater is 15+ years old....let Reliable install a complete new heating and cooling system or 40 gallon tank water heater for them! Starting in May 2020, and with the help of our wonderful partners Trane and Southern Pipe, Reliable will be giving away brand new equipment each month to worthy first responders in the area. That's 8 new heating & cooling systems and 8 new water heaters.

We understand that there are a LOT of first responders out there who have helped all of us get through this. We want to help the HEROES by giving a 100% FREE AC System or Water Heater, but we need YOU to help us find the heroes in need. Do you know a first responder who needs us? This relief offer applies to the grocery store team members, postal delivery workers, food delivery workers, teachers, front line technicians, EMTs, nurses, doctors, police and fire fighters… you name it!
Nominate them by filling out the form below. We will be selecting 2 new first responders at the end of each month for the remainder of the year.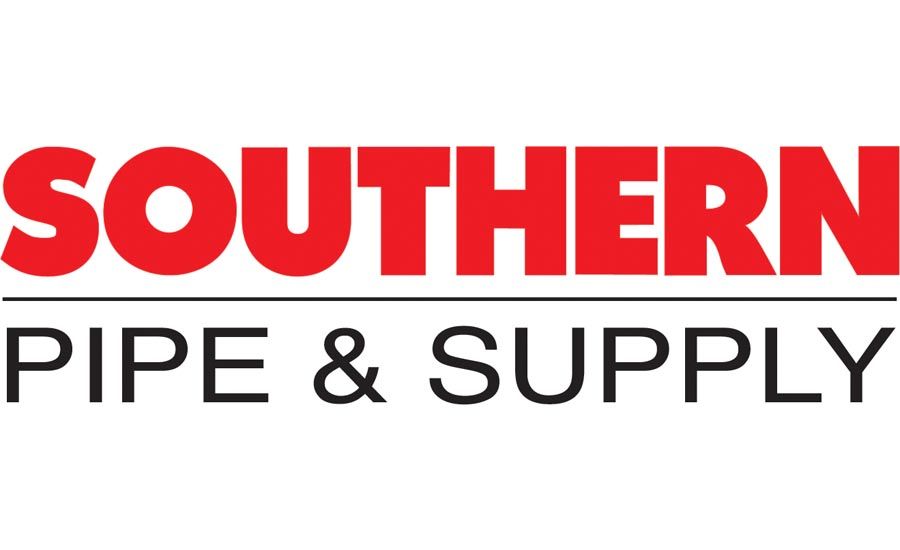 Nominate your First Responder by filling out the form below: