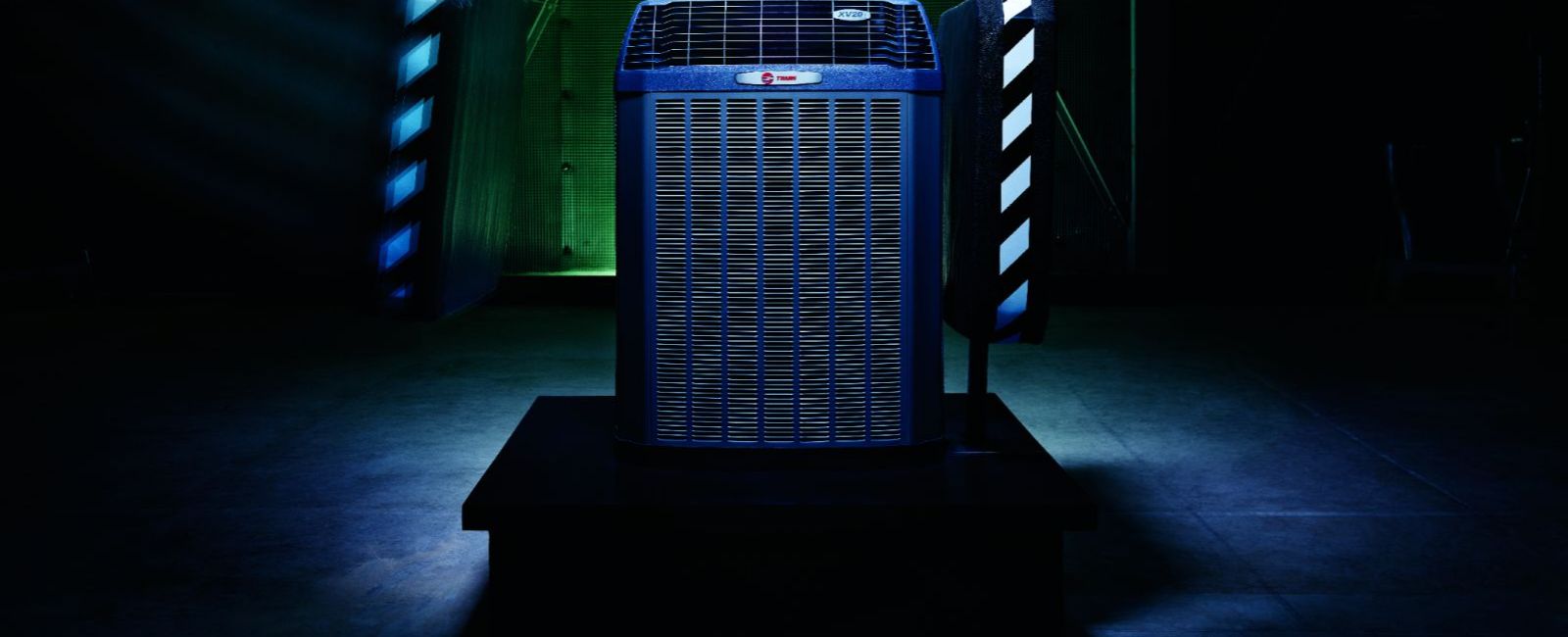 Reliable Heating & Air's
Whole-home Air Purifier Package
How Can We Help You Today?
I need to...
Air Purifier Package
According to the EPA, Americans spend 93% of their lives indoors...make the air you breathe all day fresh, clean and pure.

Replacing your Heating & Cooling System is a big consideration purchase and your indoor air quality is impacted by the choice you make. Yes, replacing your HVAC system with a higher efficiency unit decreases your utility bill but you can actually impact your health too. Reliable Heating & Air wants to help improve every single one of our customer's quality of life even more.

At Reliable Heating & Air, the Nation's #1 Trane Dealer, we bring you the best pricing as an Elite dealer, a quality installation as the Nation's 1st to provide an ENERGY STAR Verified HVAC Installation and we offer flexible budget friendly programs.

50% of Illnesses are Caused or Aggravated by Poor Indoor Air Quality, according to the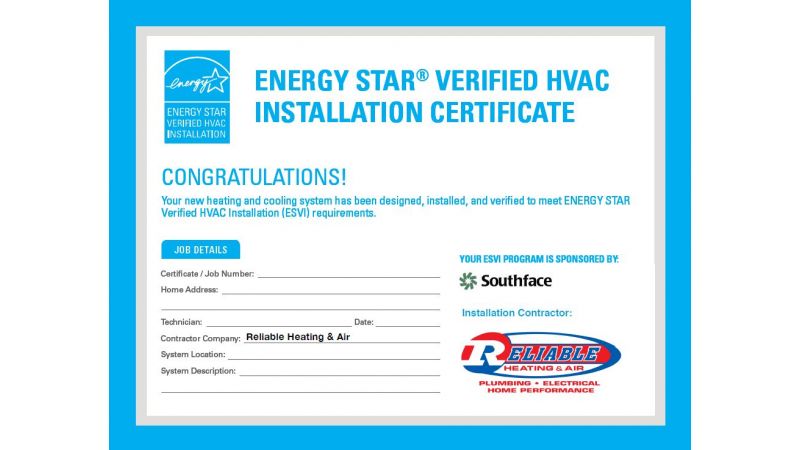 Air Purifier Package includes 2 upgrades in 1
FREE Germicidal Ultraviolet Light System (UV Light) reduces allergens from your system reducing sneezing, wheezing & other symptoms. Learn more here.
FREE Upgraded Air Filtration system Air Purifier- The standard 1' HVAC filter won't protect your indoor air quality like a 5" Air Purifier that reduces dust, dirt & pollutants in your home. See capabilities here.

These upgrades are FREE with EVERY Complete Heating & Cooling System. Over $1,500 in value added.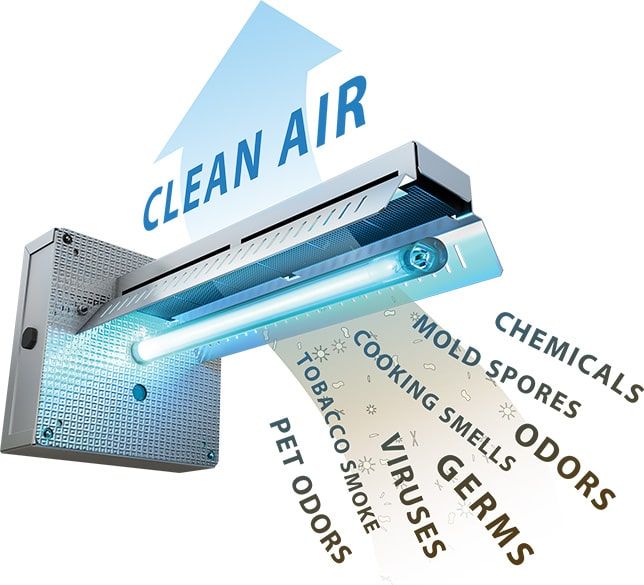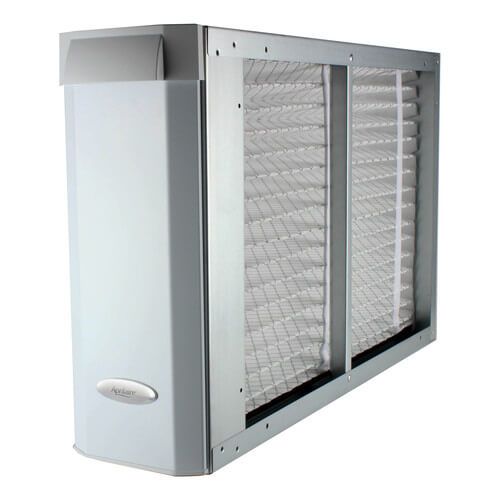 Have questions? Enter your info below for a quick call back.
What's included with a Reliable Complete Heating & Cooling System Replacement?
Multiple high efficiency air conditioning and furnace system options that will all be presented during your FREE No Obligation Comfort Consultation.
Thorough explanation of our multiple budget friendly finance options.

A next day high quality HVAC installation that only Reliable Heating & Air can provide.

LIFETIME Repairs, Annual Maintenance and even the annual Healthy Home FREE Upgraded 5" Filter replacements...are all FREE for life. This is Comfort as a Service.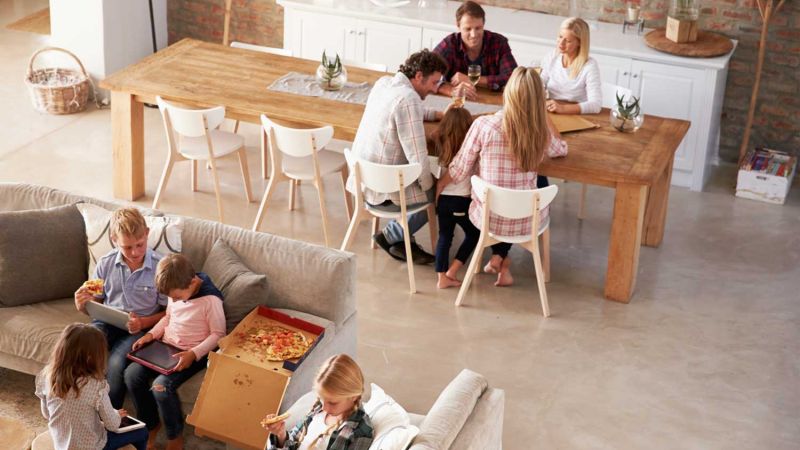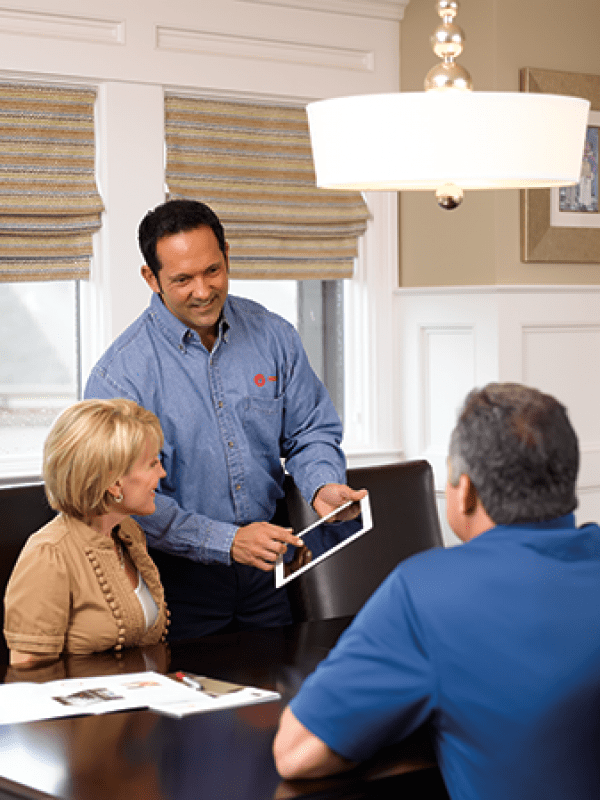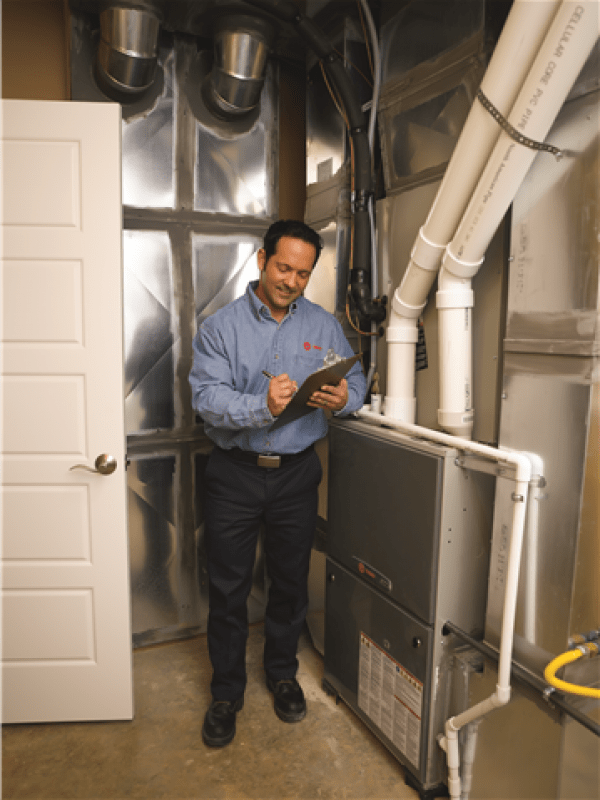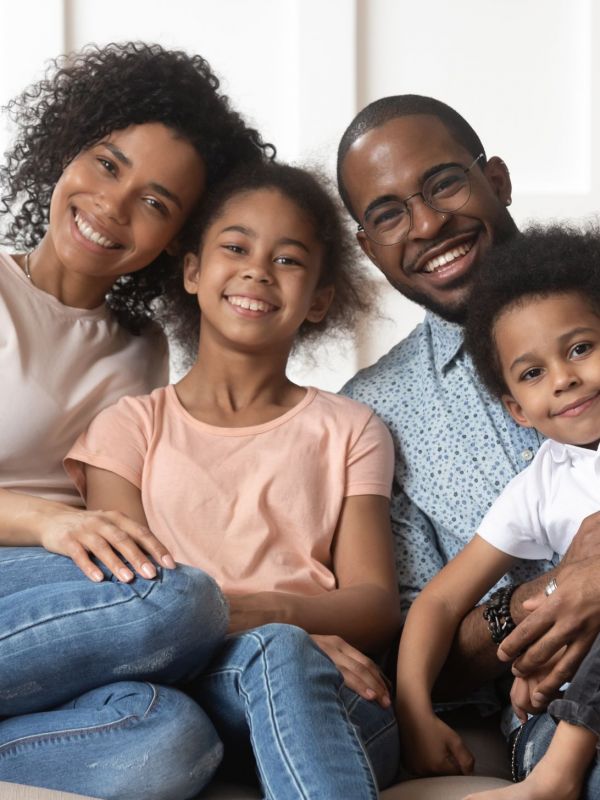 How your healthy home AC installation works
1
Schedule
Schedule a FREE No Obligation In Home Consultation with a Comfort Consultant
Contact us online or call us at (770) 594-9969 to schedule an FREE in home consultation with a Comfort Consultant who will do the proper measurements to find a system that's perfect for your home and budget. We'll call you to confirm your time and send you a confirmation email with a picture of your Comfort Consultant, so you know who's coming to your home. We'll give you options with straightforward pricing for each and every option.

2
Install
We are upfront and transparent with your options.
On the day of the install, your HVAC installation team will:
Determine the safest location for your standby generator.
Install and secure your new system.

Test the system to make sure it works like it should.

3
Follow up
100% Satisfaction Guaranteed
We'll send you a follow-up survey to make sure you're happy with our service. If you're not, let us know. We'll do everything we can to make it right. We stand by the same 100% satisfaction guarantee we have had since 1978.