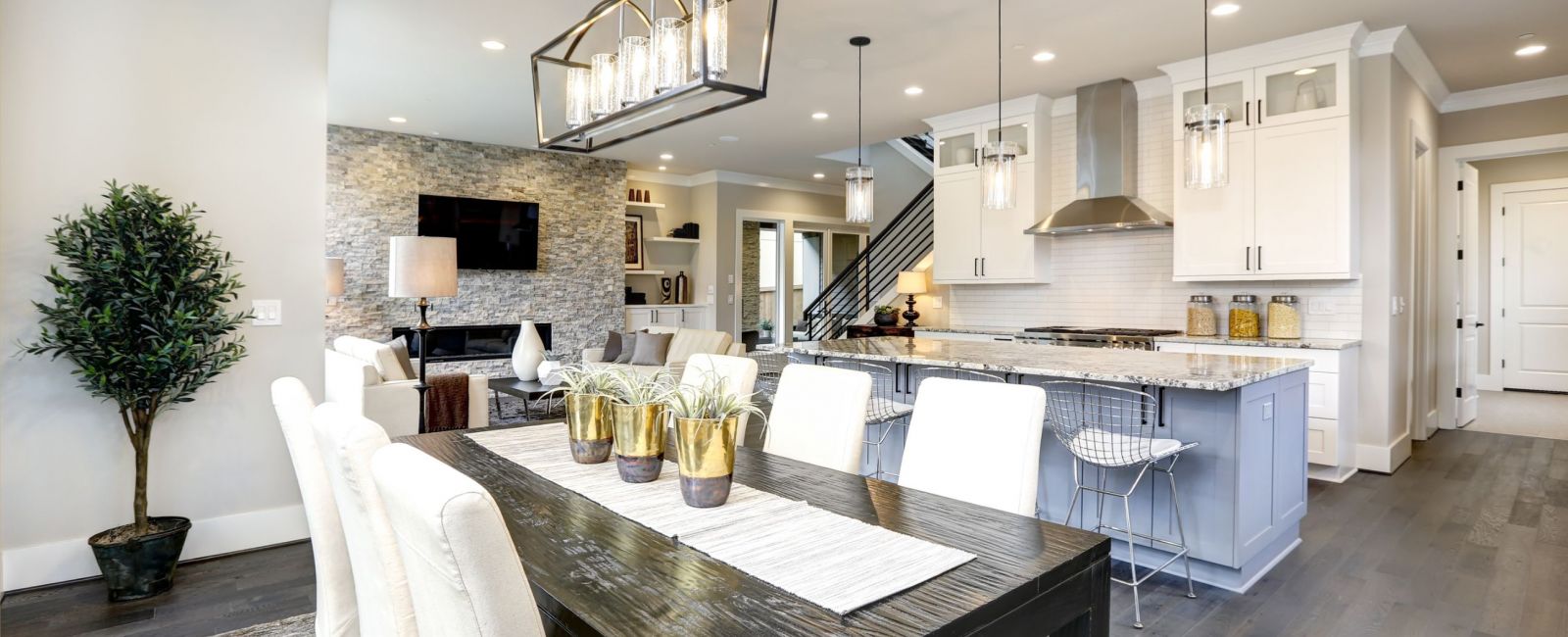 How Can We Help You Today?
I need to...
Whole-Home Back-Up Generator
A standby generator for your home is an investment that immediately pays for itself each time the power goes out. Generators increase a home's resale value. More importantly, they provide ultimate peace of mind that your home is safe. In harsh conditions, you won't be without heat or air conditioning. Your refrigerator will keep running. You can still use any medical devices that need power. But everyone knows generators are expensive...NOT ANYMORE! We have an unbeatable offer. Reliable Heating & Air's Comfort as a Service program includes generators now! Enjoy:

Zero upfront charges.
Low Monthly Payment

Includes Free Lifetime Repairs & Maintenance.

All this for just one low monthly payment of $99.99 for a Whole Home Back Up Generator.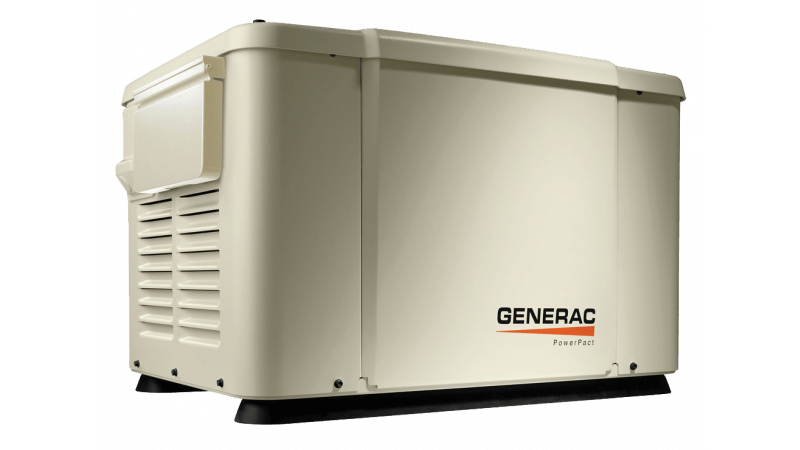 Call (770) 594-9969 or Complete the Form
Fill in the form below and an electrical team member will reach out to you to answer any questions. All purchase options are available and will be explained so you can make the best decision for YOU. Credit approval required.